To request and book matches please email us on info@sunriselakes.co.uk or alternatively call John on 07979 803 207 for a speedier response.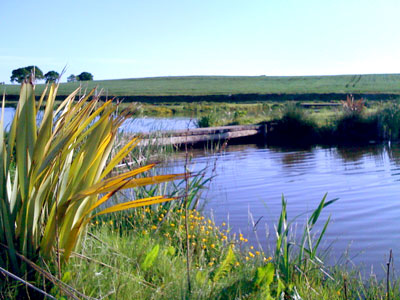 Our bookings for 2015 are displayed in the calendar section. There are still some weekend dates available.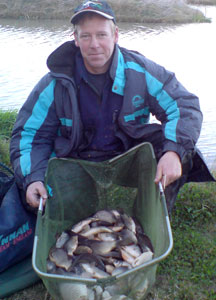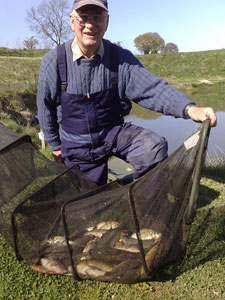 We are currently taking bookings for 2016 and 2017 so please contact us asap
to get your preferred dates.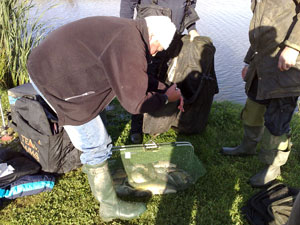 Dates can be subject to change so please check the calendar on the shop notice board for the most up to date match list.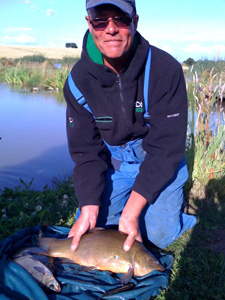 Tench and bream to 8 lb's